百威英博校园大使招募
发布时间:2017-03-21 编辑:上海外国语大学学生就业创业服务网 浏览:loading...

Bringing People Together for a Better World
2017 AB-InBev Campus Ambassadors Recruiting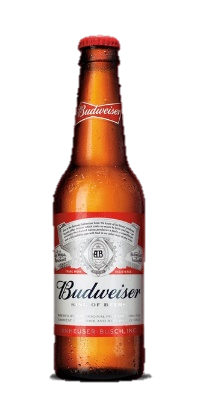 About us:
World's most admired company in beverage industry;
Global Top 5 Consumer Products Company;
Have 19 1 Billion USD BRANDS;
Owns 7 of "Top Ten Most Valuable Beer Brands";
More than 200 different beer brands,operations in 26 countries,with around 152,000 employees worldwide;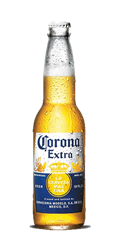 We are never completely satisfied with our results; we are a company of owners.
If you are just like us, join the AB-InBev Campus Ambassador team!
What's in it for you?
· Campus Ambassadors training.
· Exposure to high quality talent program selection process.
· Opportunity to deeply understand the Global Management Trainee program.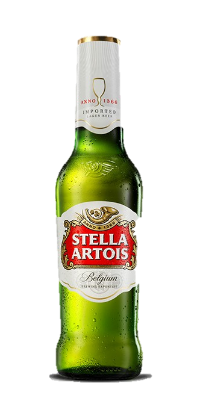 We are looking for:
· Campus students will graduate in year of 2018 or later.
· Good communication and interpersonal skills, well-connected on campus.
· Passion for business development and campus promotion.
· Self-driven, with strong abilities of project management and implementation.
· Genuine interest in FMCG industry.
· Fluent in both English & Chinese.
· Working experience in Student Association or Student Clubs is preferred.
Join us now:
Please submit your application via https://abinbev.taleo.net/careersection/jobdetail.ftl?job=17003225&lang=en.
If you have any question, please contact us via email APACNorthGMTSummerintern@cn.ab-inbev.com.
For more interaction and most updated information, please follow us on the official account of AB-InBev GMT: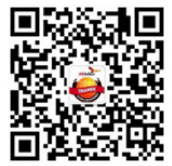 百威英博校园大使招聘材料—-中文版.pdf